Celebrate the Start of Cold Brew Season with these Recipes
By TupperwareⓇ for the Modern Woman Founder, Joelle Larade
Ah, cold brew season. The weather is getting warmer, the birds are chirping, the winter coats and boots have gone back to the basement (where they belong), and there is mud everywhere. What's not to love?
In all seriousness though, it is socially acceptable to ask for cold brew at the coffee shop again and I. am. here. for. it. The clink of the ice in your cup, the satisfaction of the cold drink on a hot day, that first hit of caffeine! Ahhhhhh.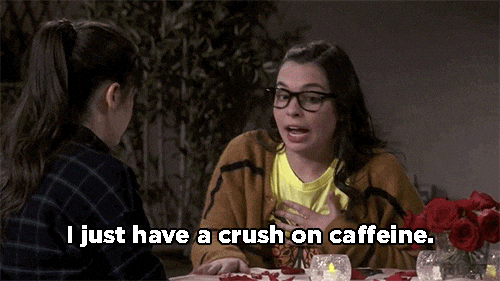 Skip the drive-through line and make your own cold brew right at home. Before you get brewing, you need the right tools for the job. Enter - our Cold Brew Carafe.
First of all - can we talk about that sleek design? I used to make my cold brew in a bulky pitcher that would take up the entire top shelf of my refrigerator. Every time I took it out or tried to put it back in, it was like playing a game of Tetris. Ain't nobody got time for that! I switched to the cold brew carafe and I never looked back.
Celebrate the season with some of our favourite recipes!
I highly recommend enjoying your tall glass of cold brew on the patio with your feet up. Cheers to cold brew season, Modern Women!
xoxo
Joelle